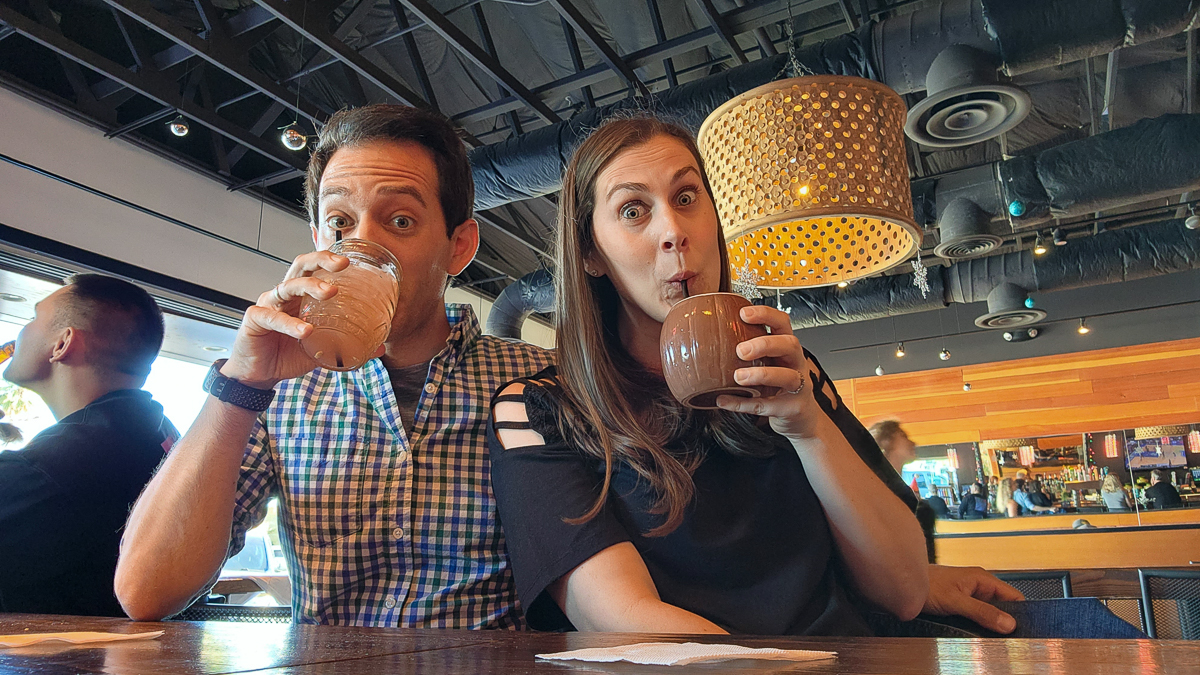 Hey Y'all! We're Samantha and Chris!
Also known as Boozing Abroad! We are an adventurous (and thirsty) married travel couple living on the road full time.
Boozing Abroad is a boozy travel blog for people that love to connect with local culture through different libations! Our site will have super in-depth articles about different locations we've been to, itineraries and local booze-centric guides to help you drink local when you travel.
We love all types of local drinks (beer, wine, spirits,) and want you to enjoy new delicious drinks too. While we try to focus on drinking local, we also love to hike and do regular touristy things too (we also like to give our livers a break every now and then).
Thank you so much for reading Boozing Abroad and wanting to get to know us. You support us just by showing up and reading our site and it means a lot!
Join us on our neat journey in search of the straight up best beer, wine, spirits & bars around the globe!
We believe the best way to immerse yourself in a new culture is through local booze. We hope to inspire you to travel to a new place and try something you haven't experienced before!
Favorite International Travel Spot
Out of the 20 countries we've been to, we are anxiously awaiting our return to Italy and Argentina.
The tops bucket list destinations are: Spain, London and Australia.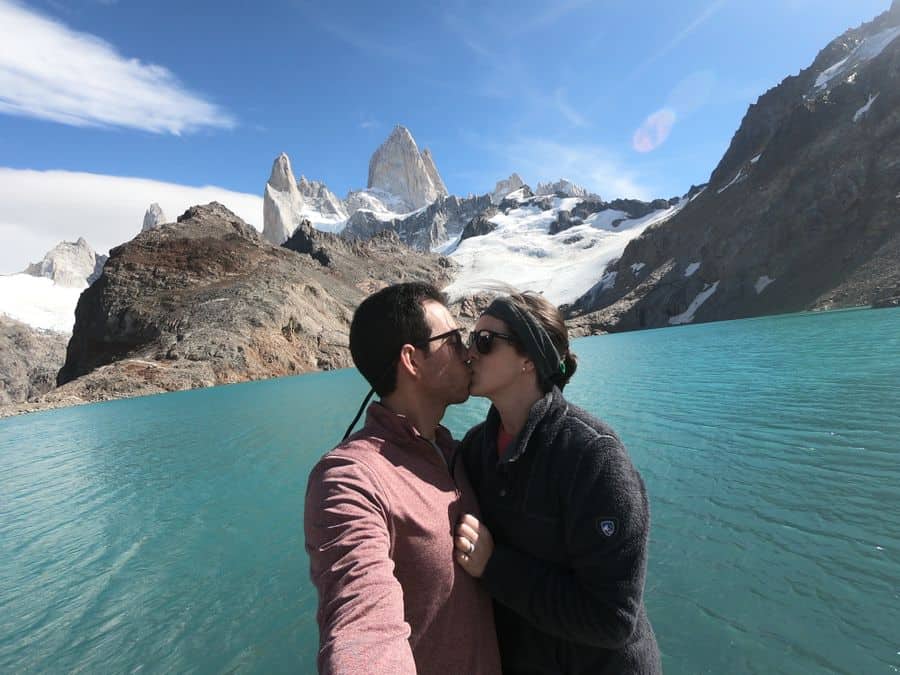 Favorite U.S. Destinations
At the end of 2022, we've visited 41 states so far. Of all the states, our favorites are Montana, South Dakota and Arizona.
Bucket list destinations include: Alaska, Mississippi and Vermont.
Want to Work with us?
While we are full time digital nomads, we are able to take on a variety of projects and collaborations.
We are usually up for whatever you have in mind (except snakes – hard pass on snakes).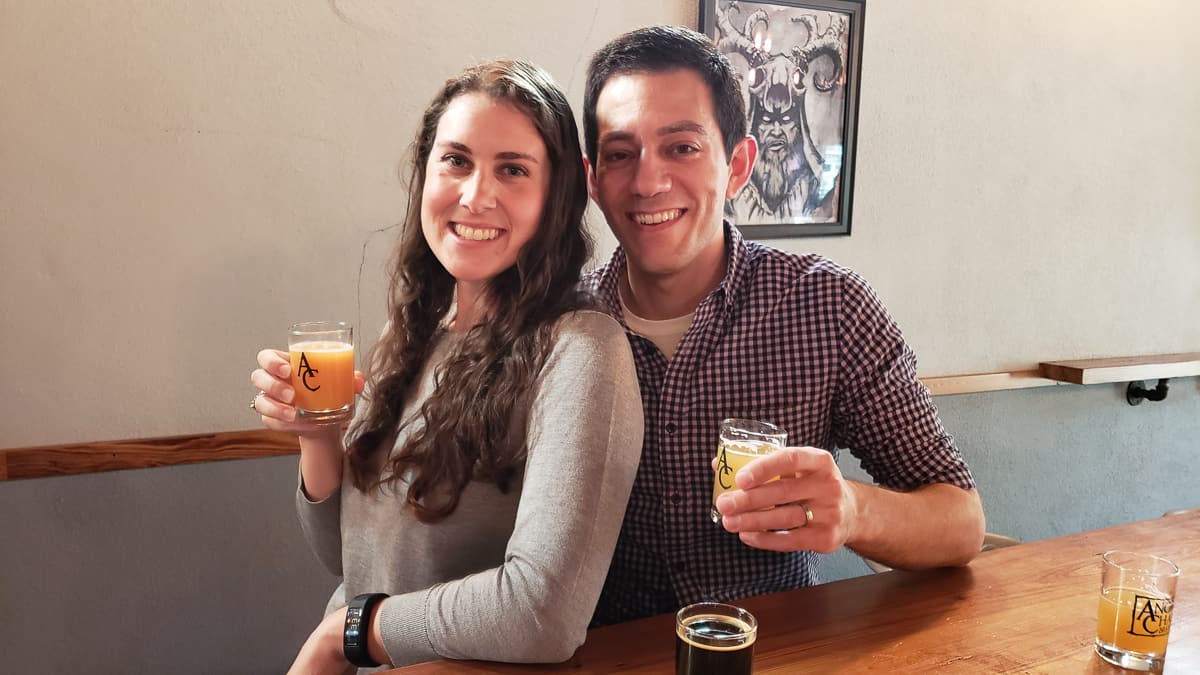 Frequently Asked Questions