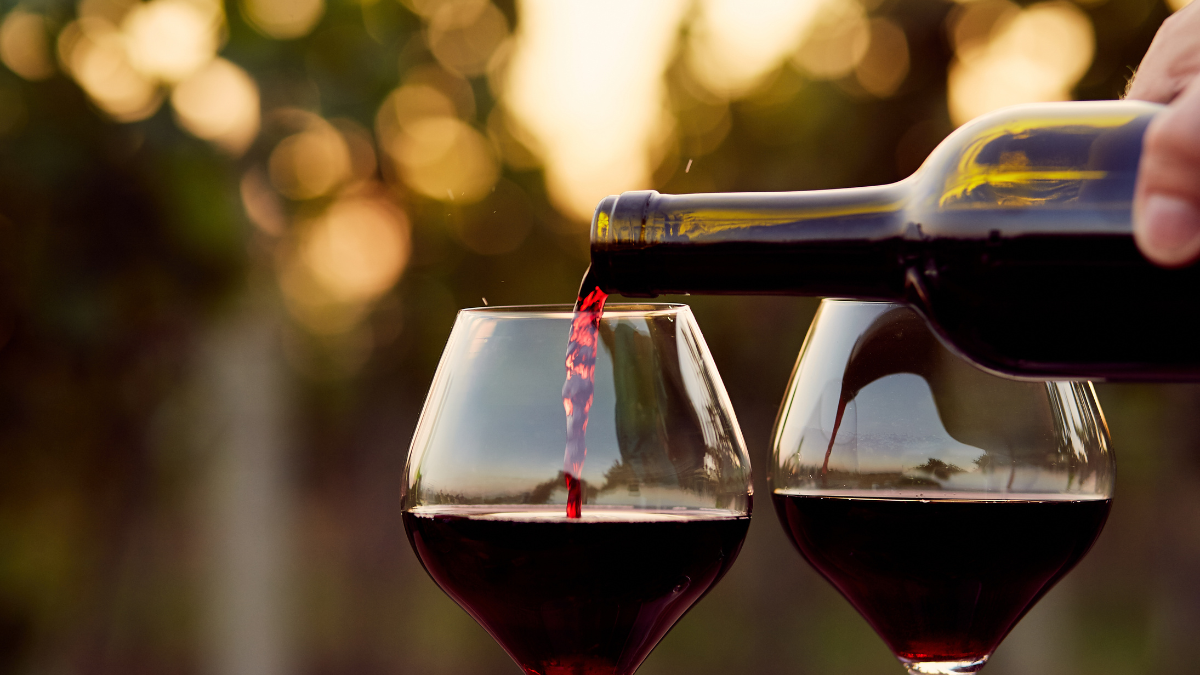 Wine. It's a win, with an 'e' on the end.
From rich reds and crisp whites to summer rosés and sparkling bubbles, wine has something to offer everyone. And the world has caught on.
Winery tours and wine tastings are the new weekend trend and wine bars are the new hangout. Winery hopping is also becoming a new trend with wineries and vineyards – even though we've been doing this for years. Wine tourism continues to grow as the world enjoys its favorite fortified friend.
Read more below about our 'drink local' experiences with different wines from wineries and vineyard from around the world.
Featured Post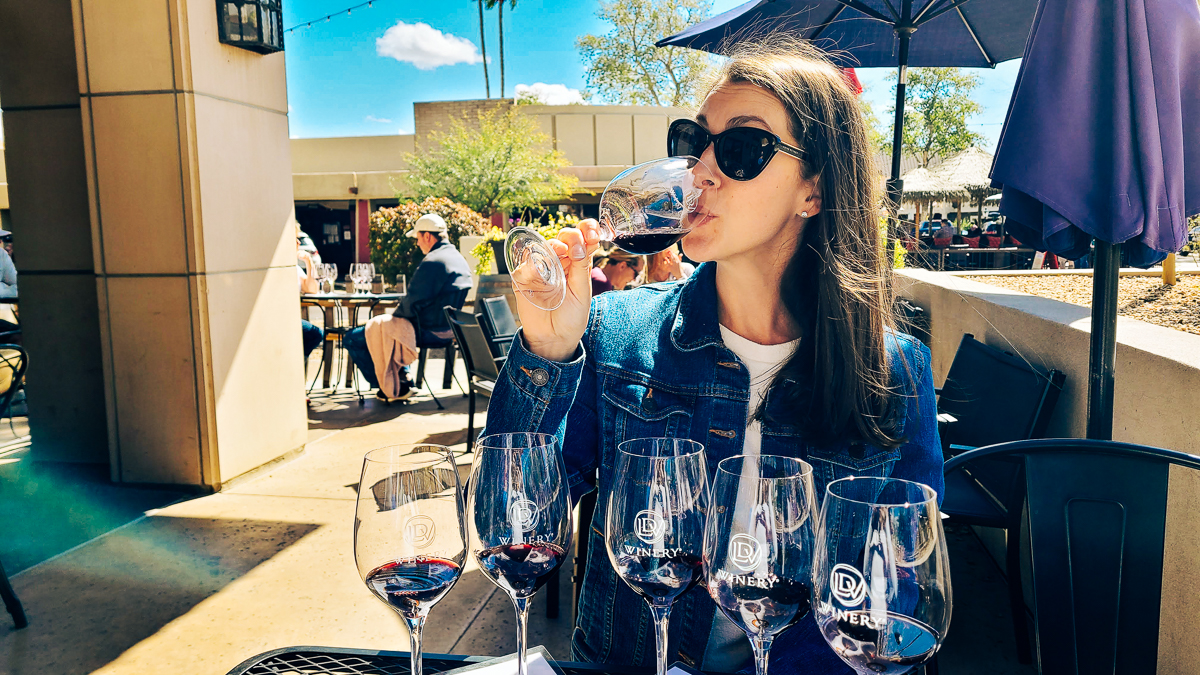 6 awesome Wineries in Scottsdale, Arizona
Did you know Arizona is a secret wine region in the United States? With 3 AVAs, the wine will surprise you, especially if you didn't know you could grow grapes in the desert.
Don't miss these 6 wineries when you visit the greater Phoenix area.
Popular Wine Destinations
Our Most Recent Wine Adventures