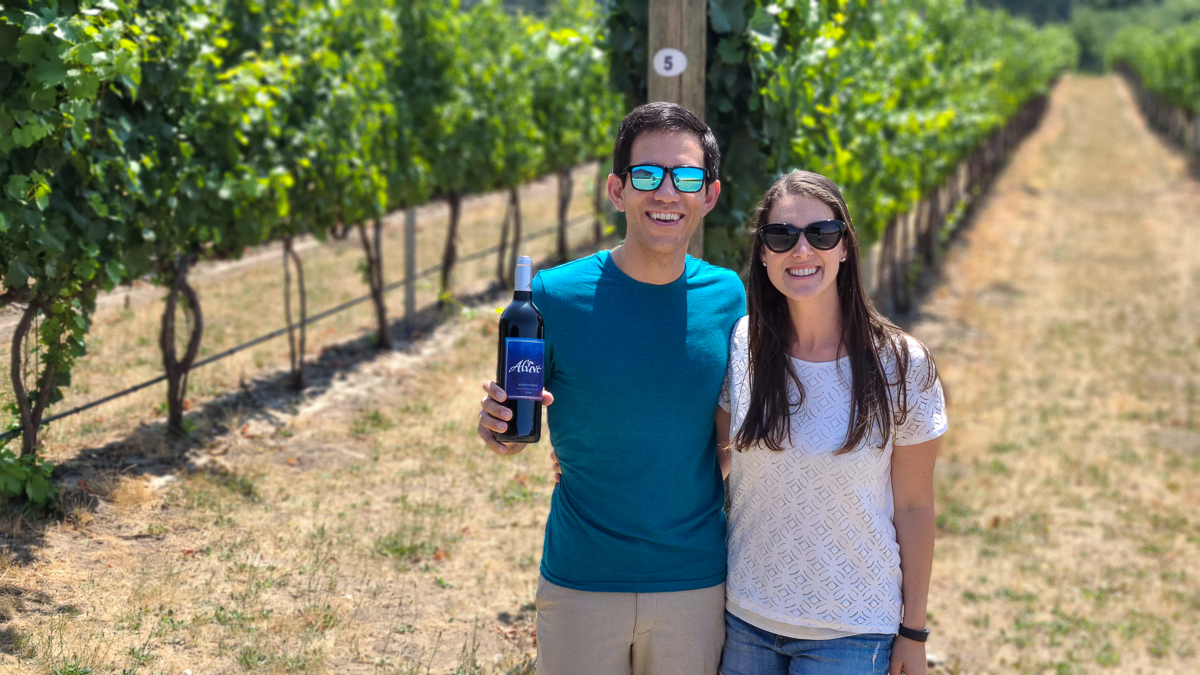 Interested in working together?
Boozing Abroad is a travel and booze blog focused on supporting local booze businesses when we travel. Run by Samantha and Chris, Boozing Abroad features personal stories, travel tips, quirky experiences, decent photographs, and playful humor (and statements).
If we could have majored in alcohol (Samantha definitely tried in college), we would have. We know how to brew beer, know the difference between a Pinot Noir and Bordeaux, and genuinely enjoy straight liquor or creating a new craft cocktail at home.
Alcohol has been around for thousands of years and will be around long after we are gone. Civilizations dating back to 7000 BC had alcohol in some form and it's been proven time and time again to unite people. No matter where we have been, you put a drink in someone's hand and a whole new world opens up.
Supporting local communities, business owners, and culture is what calls to us and we want to encourage everyone when they travel to be a local in a foreign place.
We are full-time travelers AND have regular 8 AM – 5 PM corporate jobs in the U.S. We live 100% of the time in our RV and are traveling across North America. Please keep this in mind if you want to mail something – we need a 2-3 week notice to make sure we can receive a package.
We are determined to taste, see, and experience local when we travel and utilize every last second of our vacation days.
Want to learn more about us? Read more about us here.
Our Boozy Traveling Audience
Our audience is growing everyday and consists of part-time travelers who enjoy a good drink when they are on vacation.
Boozing Abroad started in late 2018. Since our launch, we have had consistent traffic increases to our blog and have organically grown our audience 10% month over month with over 10,000 page views monthly.
We currently have over 6,000 followers on combined social media and over 50,000 monthly viewers on Pinterest.
Who are they?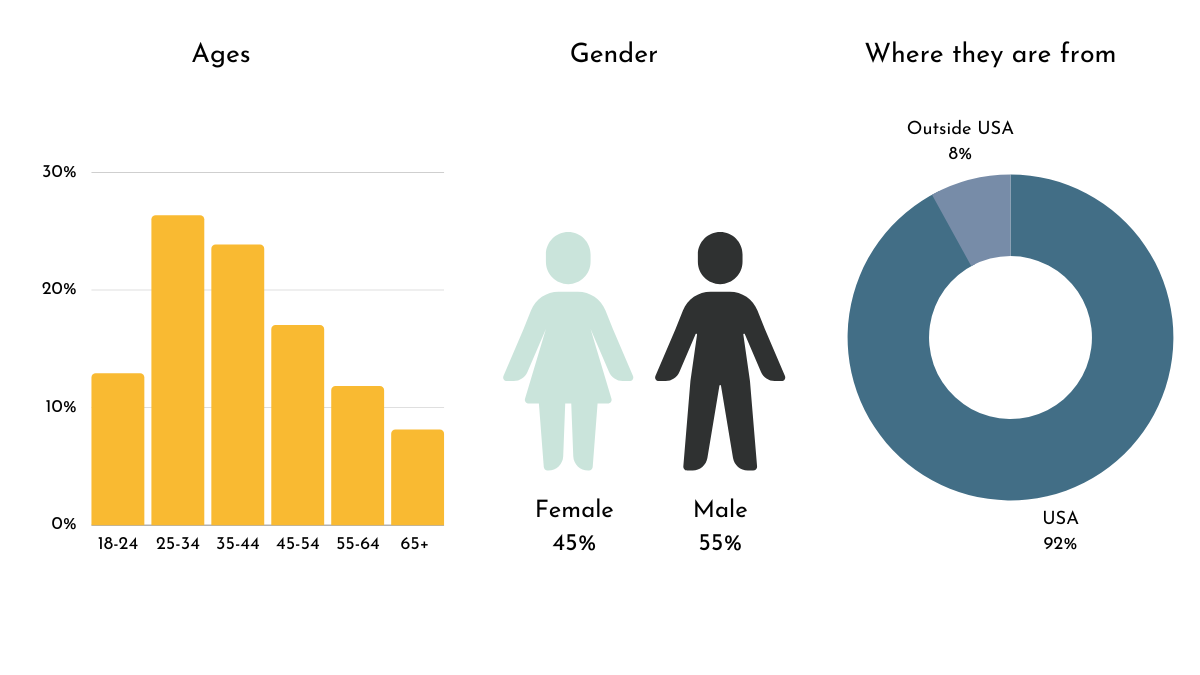 Opportunities / Partnerships
Boozing Abroad can provide:
Sponsored Content/Content Creation
Sponsored Social Media Campaigns
Press Trips
Reviews – Distilleries, Breweries, Wineries, Hotels, Bars, etc.
Story Telling
Brand Ambassadors
Public Speaking
Past Partnerships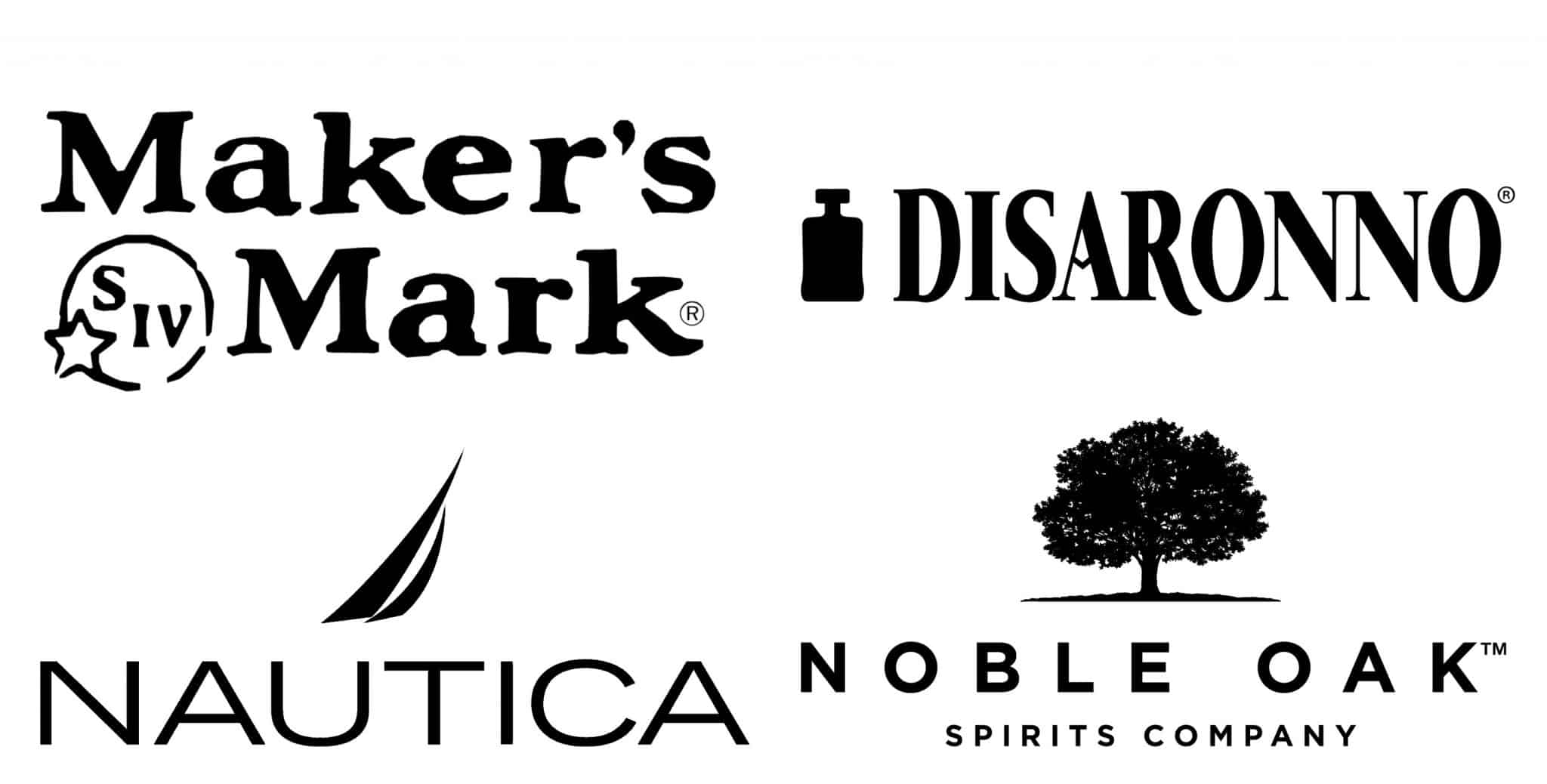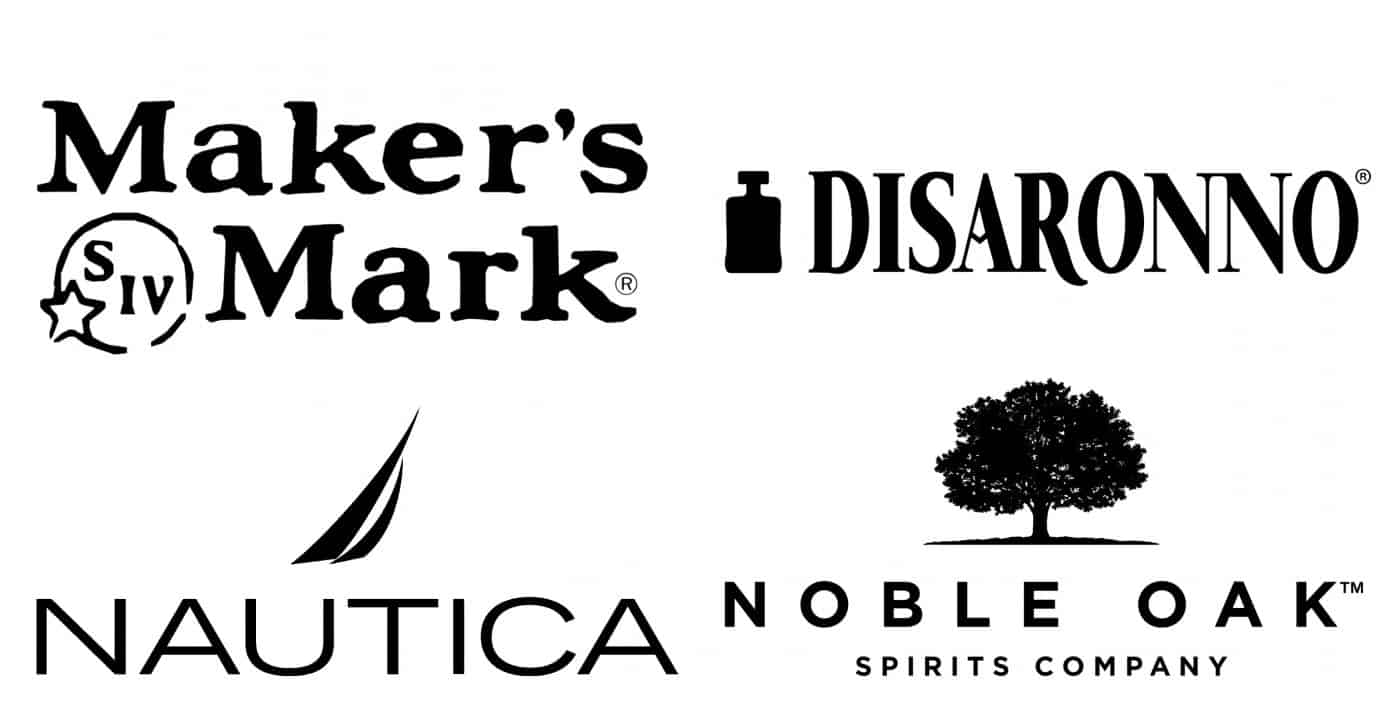 Want to do something that's not on the list? Reach out to us as we are open to almost anything!
Send us an email through the contact form below OR on social media using the icons provided.
We love fellow booze enthusiasts and travel lovers!
Negative Review Policy
In case of a negative experience during a campaign, you will be informed to discuss the situation privately prior to publication. You will be given an opportunity to make a statement that will be published in the subsequent post, allowing a balanced account of the problems encountered.
Let's do this!
Working with us, you will receive:
Quick responses to communication
Social Media exposure
Content – both writing and photos
Permanent links on our site
An honorary cheers in your honor
We are up for whatever you have in mind.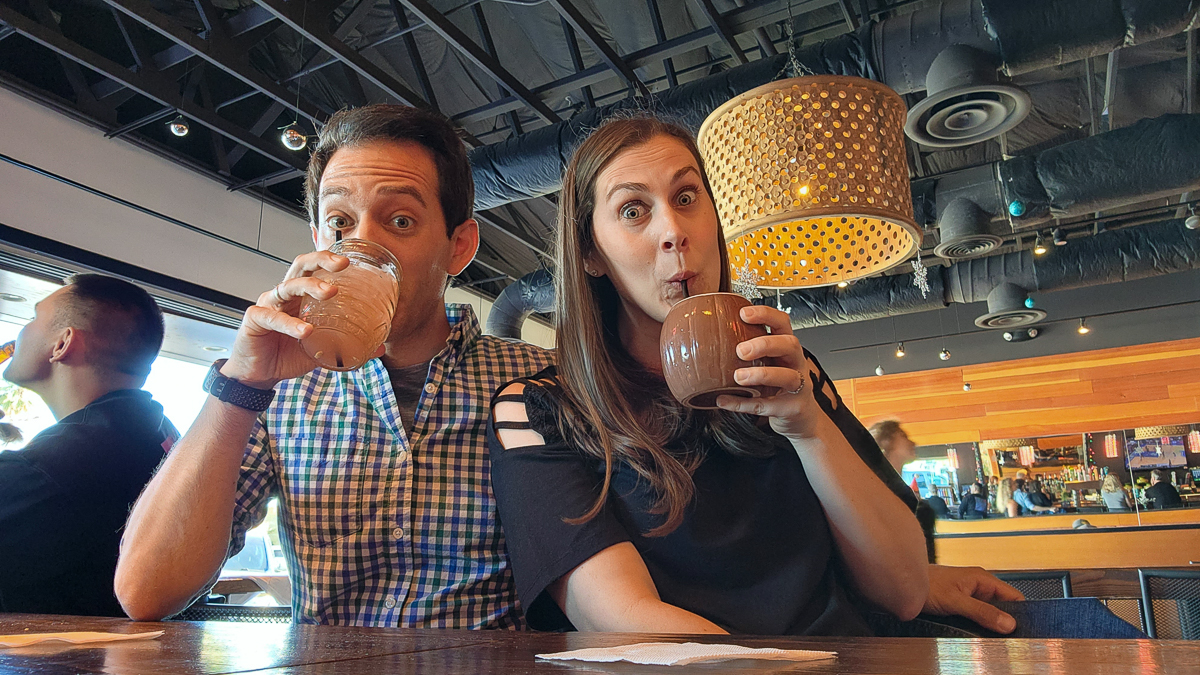 Business Inquiries
1. Guest Posting Policy: We understand the desire to get content in front of new eyes, but we are not currently accepting unsolicited guest posts for Boozing Abroad. All Guest Posting emails will be deleted.
2. We do not exchange links or accept unsolicited links.
3. We also do NOT work for free. We'd be happy to review your product/service in exchange for fair compensation in addition to the product.