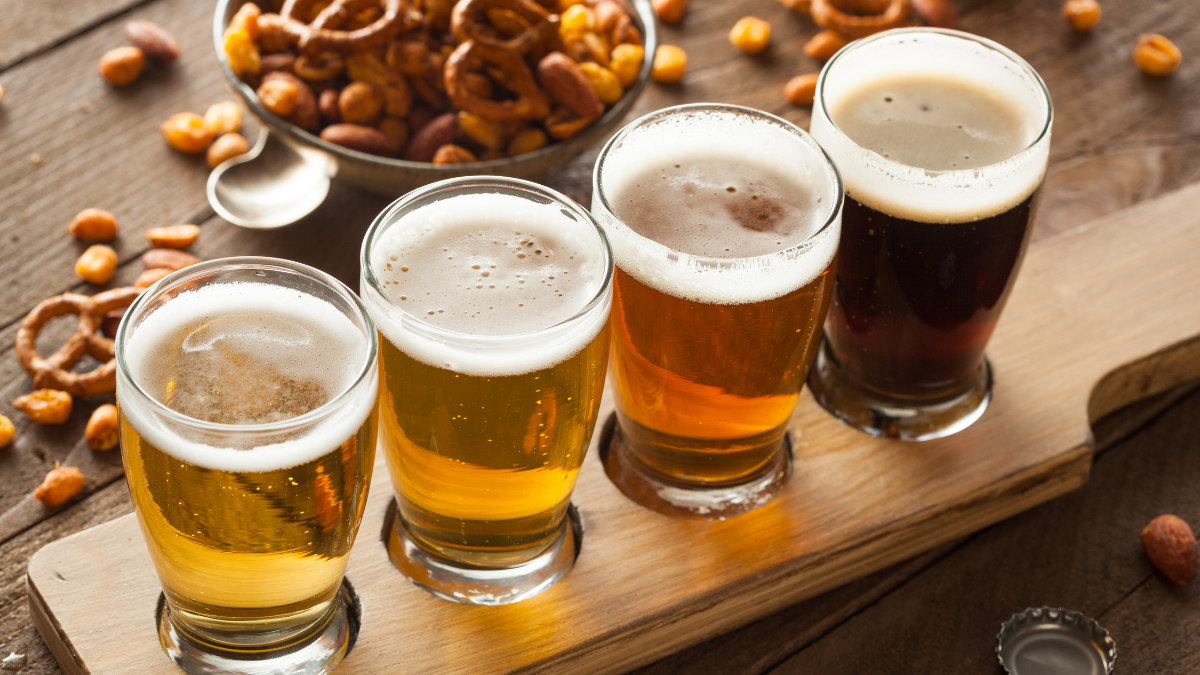 Thank you craft breweries for making our drinking problem seem like a neat hobby.
The craft beer movement is running at full speed.
No matter where you are, you can find a brewery, brewpub or craft beer bar.
Taprooms are full of curious drinkers tasting their flights of beer samples and self-educating themselves about the techniques behind the beers. From IPAs, saisons to stouts and everything in between, the microbreweries may be considered a trend, but the history behind manufacturing magical hoppy beers is still relevant throughout the world today.
Read more below about our drink local experiences with different craft beers and breweries from around the world.
Featured Post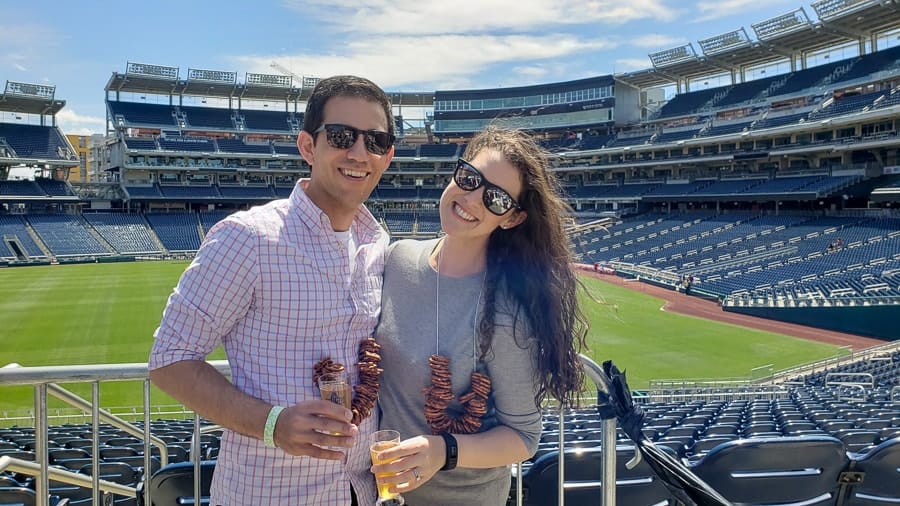 With the craft beer boom alive and well in the United States, chances are you've heard about (and likely attended) a craft beer festival where unlimited beer samples flow more than Fabio's hair in the wind!
Consider this post some light beer festival reading for survival tips for your first craft beer festival, or next, brewfest.
Recent Beer Adventures