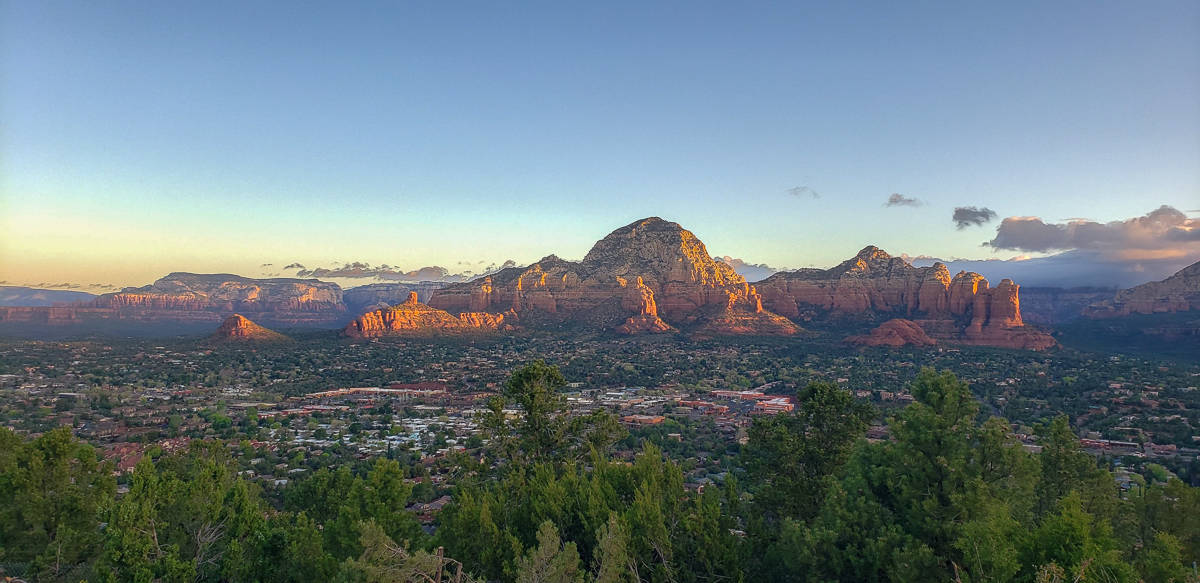 As one of the United States' most colorful states, Arizona will offer not only a variety of sights to see, but some intense scenery and landscapes.
From the largest cacti in North America to the deepest spots in the Grand Canyon, Arizona, the 48th and last of the continental states to join the U.S., should definitely be on your bucket list!
We have personally spent 7 months traveling through Arizona and have visited most recently in late 2022.
Top Arizona Alcohol Destinations