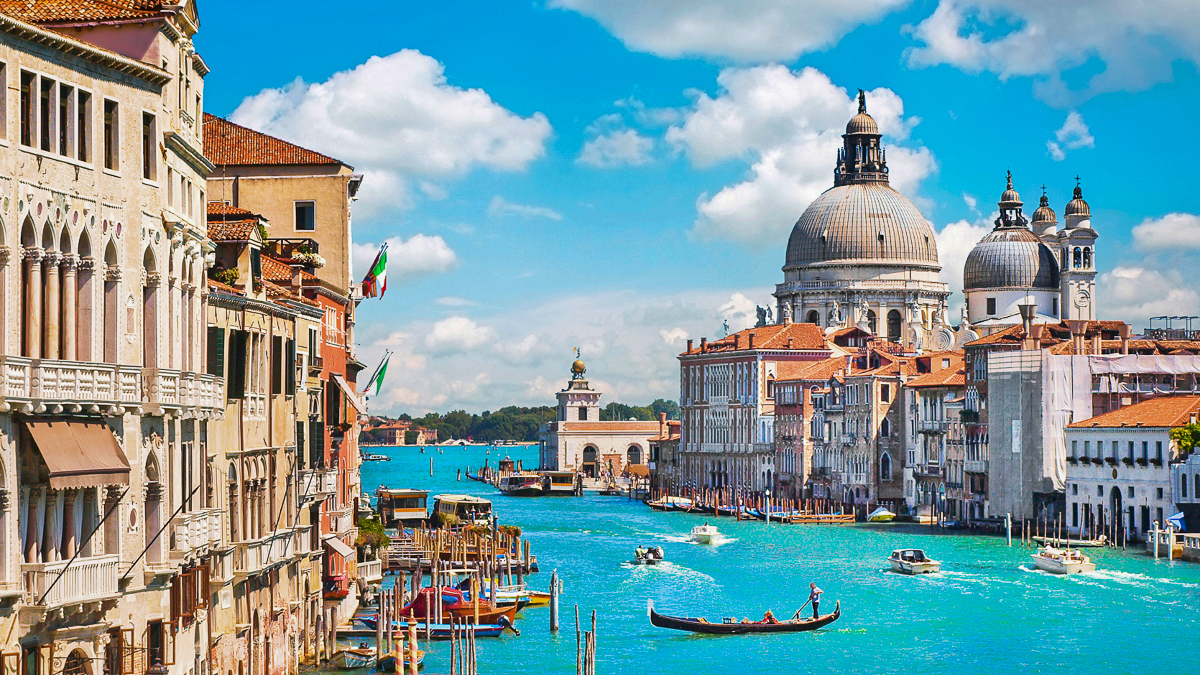 Italy Travel Guide
Italy is by far one of the most amazing countries to visit and we have vacationed in Italy on three separate occasions.
With so much to see and do in the country, we've crafted the most incredible Italy itinerary that will highlight all of our favorite places as well as our favorite places to indulge in local wine, beer and spirits!
A bucket list destination for many travelers, Italy is one of the top-visited countries with so many things to see, do and, of course, taste.
Delicious Tuscan wine, romantic gondola rides through Venetian canals, staggeringly beautiful houses on the Amalfi coast, and ancient civilizations in Rome (and everywhere, really) await you in this "Bel Paese", which is Italian for 'beautiful country'.
Our guides are going to give you suggestions for planning your own Italy itineraries with links to our in-depth guides on each place.
No matter where you pick to travel, every Italian town and city has something magical to offer.
Fast Facts
Language – Italian
Currency – Euro
Capital – Rome
Drinking Age – 18; The law provides an exception for minors aged 16 and 17, if they consume a glass of beer or wine with a meal in a restaurant.
Adapter Info – Plug C outlets
Fun Trivia – Italy produces more wine than any other country, around 1/3 of the world's wine.
How should I plan an Italian itinerary?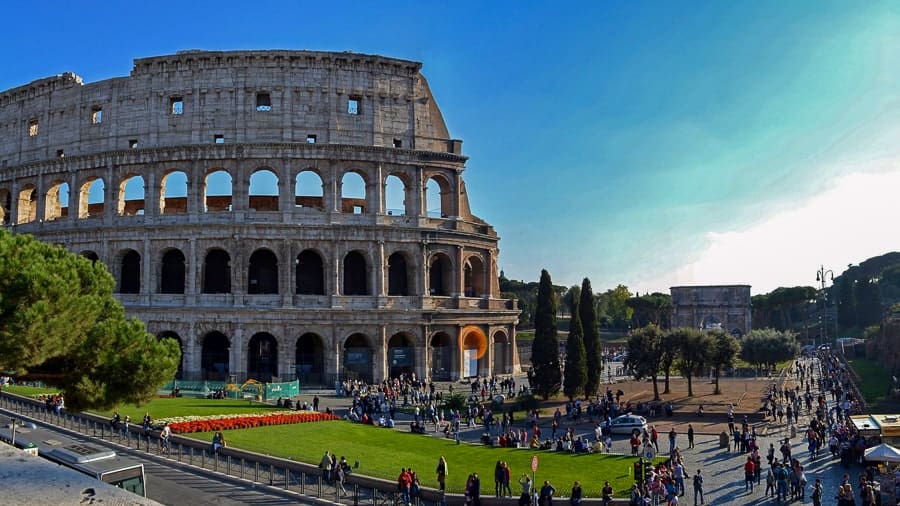 Planning an Italian itinerary is both exhilarating and exhausting, as you will soon realize there are thousands of options for what to do.
If this is your first trip to Italy, then we suggest starting with the top 3 places to visit: Rome, Florence, and Venice.
These three locations were on our first 10 day trip to Italy and it will give you an impressive snapshot of how beautiful and diverse this country is. Each of these locations in Italy are world-renowned for various reasons.
If you are looking for specific activities on your trip (for example, a tipsy day touring the Tuscan countryside or exploring an active volcano in Sicily), then you might want to shift your planning to involve some of those activities!
On our second trip to Italy, we used Rome as a hub (cheaper flights from the U.S.) and explored south to Naples, the lost city of Pompeii, and the Amalfi Coast. This type of 10 day Italian itinerary was a dramatic shift from our first 10 days in Italy.
The coast brings an air of drunk romance and awe-inspiring history that we have yet to experience anywhere else in the world (except Paris).
On our third 10 day Italy itinerary, we couldn't resist another trip to Florence (as it's spectacular), and it was just as vivacious as the first visit. We also traveled to some lesser-visited regions, including Florence's nearby neighbor, Bologna, and the island of Sicily.
This type of Italy vacation will really make you feel like a true Italian! Ciao Bella!
Suggested itineraries
If you are opting to do our first suggestion to visit the top 3 places of Rome – Florence – Venice, this is what we believe is the best way to maximize your Italian vacation.
There is no right or wrong way to visit them. You can go:
Rome – Florence – Venice – Rome
Rome – Venice – Florence – Rome
There are pros/cons to each, but we typically like to go to the farthest point away (in this case, Venice) and work our way back.
If you want to experience Rome first, then run the below in reverse!
All itineraries below assume you will fly in and out of Rome!
Option 1 for first timers
Give yourself 3 days to soak it all in before jetsetting to Venice. Keep reading below to see how to get around to these locations.
Rome – 3 days
Venice – 2 days
Florence – 3 days
Rome – 1 day
Option 2 for coastal destination (either romantic or historic)
This itinerary assumes you have been to the big 3 places in Italy and are looking to dig deeper into the historical sites such as Pompeii or the luxurious such as the Amalfi Coast.
Rome – 1 day
Naples – 1 day
Sorrento and Pompeii – 4 days
Amalfi – 3 days
Rome – 1 day
To see how to spend time in each destination, go to the section below! (Option 2 destinations coming soon!)
Italian Adventures