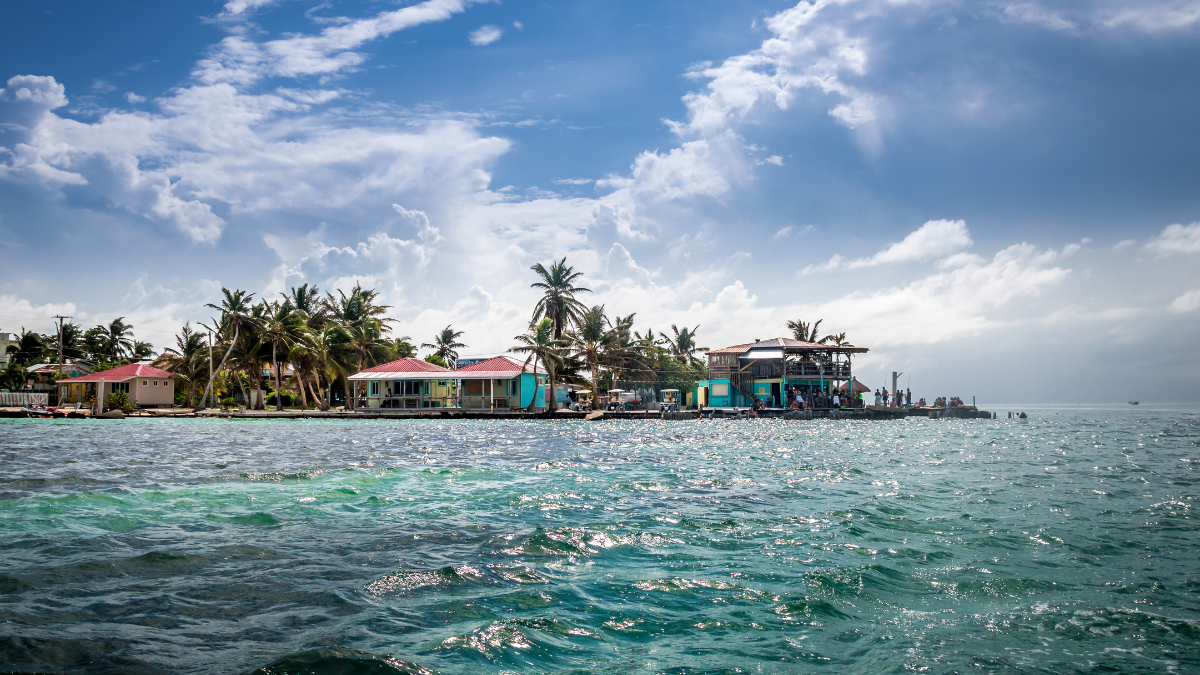 Intro To Belize
One of the smallest countries in Central America, Belize has jaw-dropping beaches, dense thick jungles, the second largest barrier reef in the world for snorkelers and divers to explore, and hundreds of ancient sites and artifacts to discover.
In our time there, we toured ancient caves, hiked to a tree house in the jungle, drank our way around an island, and snorkeled with sharks, rays and turtles.
Whether you want relaxation or adventure, history or exploration, Belize has it!
Fast Facts
Language – English
Currency – Belize dollar (BZD)
Capital – Belmopan
Drinking Age – 18
Adapter Info – Plug A & B outlets
Fun Trivia – Once home to over 2 million Mayans, Belize has over 900 ancient sites to explore.
You better Belize it!