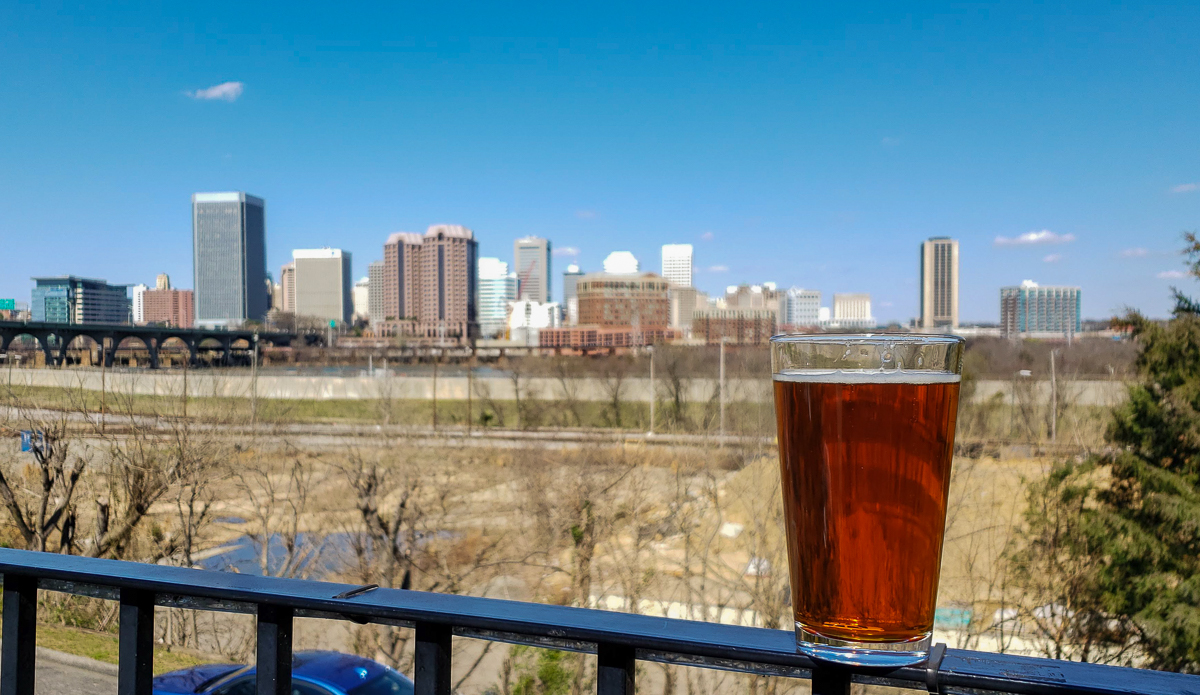 Richmond Breweries have made a name for themselves. When you think of the #1 beer destination in the world, you might think that title would be suited for well-known beer destinations like Portland, Oregon, Asheville, North Carolina, Belgium, or Germany.
While all of those places are great beer destinations, it was little ol' Richmond, Virginia, known as RVA, that took home VinePair's ranking as the #1 beer destination in the world for 2018.
Fortune even called Richmond "the new craft beer mecca of the American South." This is the same Richmond that had only one craft brewery as recent as 10 years ago. Who'da thunk it!?
Although the craft beer in Richmond scene doesn't have the long history of that other cities around the U.S. and the world have, we really should have seen this coming because of the iconic place Richmond has in the history of beer, and more specifically, the beer can.
You see, back in 1935, Richmond became the first place to sell beer in a can, offering up fresh (I assume?) cans of Krueger's Finest Beer and Krueger's Cream Ale. So really, it makes sense that Richmond's relationship with beer would come full-circle eventually!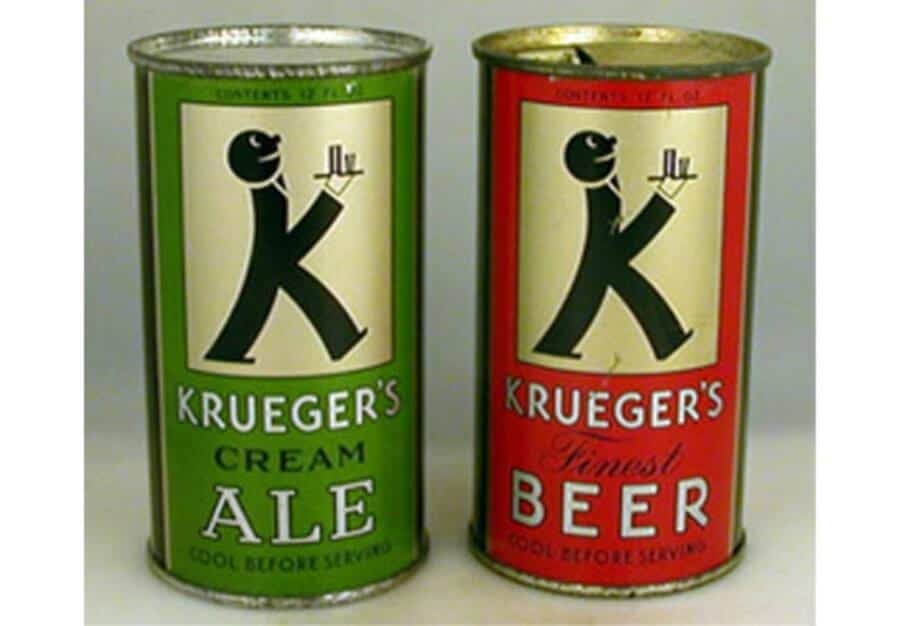 Today, by our count, over 30 breweries are located within the Greater Richmond region (we'll cover the cideries, distilleries, and meaderies in separate posts since some people have a problem mixing alcohols!).
Many of them are small, locally-owned microbreweries or craft operations, with a few large-scale operations who distribute nationally (and even internationally). With so many to choose from, and each Richmond brewery seemingly focusing on a certain style of beer, you can see why RVA is now a top craft beer destination.
Because of the sheer number of places available to visit, we have broken down our guides to visiting all of the breweries that Richmond has to offer into manageable chunks of real estate to cover while brewery hopping.
If you want some more information on the breweries in Richmond, VA, check out the Richmond Beer Trail, which also provides a map which you can pick up at any participating location. Get a stamp at 5 separate microbreweries in Richmond you visit on the map and get some free #RVABeerTrail swag!
Without further delay, let's get to brewery hopping!
All Guide to the Richmond, VA Breweries
As always, please be responsible when drinking. Never drink and drive.