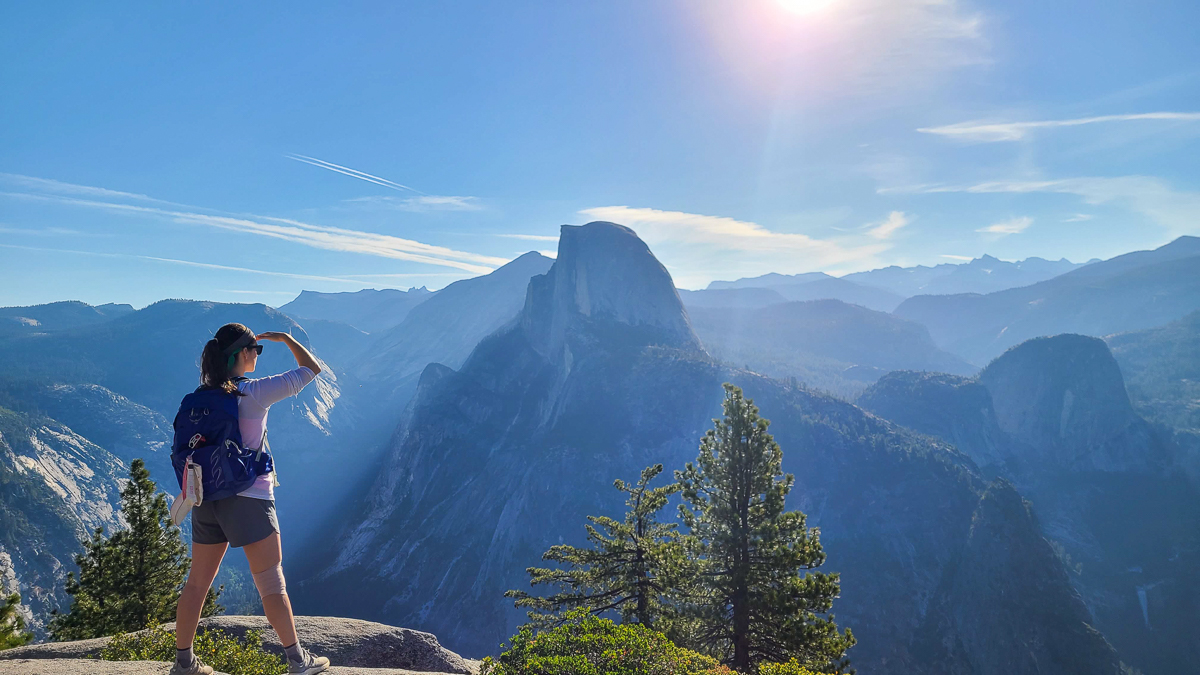 Welcome to the Golden State of California, a traveler's paradise offering a kaleidoscope of experiences.
From the iconic beaches of Malibu and the rugged cliffs of Big Sur to the majestic redwood forests and the barren deserts of Death Valley, California boasts an astounding variety of landscapes that will leave you in awe.
The state is also renowned for its world-class wine regions, such as Napa Valley and Sonoma, where you can indulge in delectable vintages amidst picturesque vineyards.
If beer is more your style, California's craft beer scene is thriving, with numerous local breweries offering unique flavors and styles.
And let's not forget the breathtaking coastlines, where sunsets paint the sky with vibrant hues and surfers catch waves in iconic spots like Huntington Beach and Santa Cruz.
California truly offers an unparalleled blend of natural beauty, gastronomic delights, and coastal charm that will leave you longing for more.
Top California Alcohol Adventures