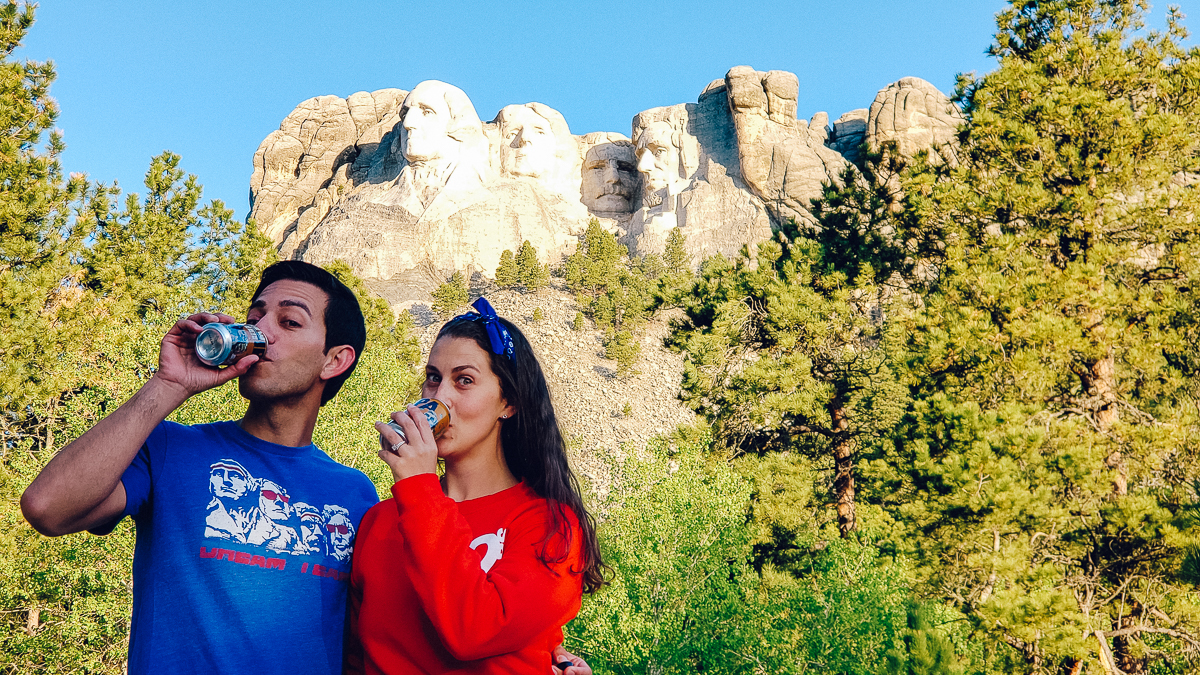 There is nothing quite like South Dakota: a land of open prairie, ancient badlands, and towering needles of stone carving a Presidential memorial.
We've had the pleasure of spending months in South Dakota and traveling all over the state. From the plains in the east to the Black Hills in the west, South Dakota is one of those states we never expected to fall in love with.
We have been visiting South Dakota yearly (2020, 2021 and 2022) and never run out of things to do when we return.
We have several guides on South Dakota to help you plan a trip you'll never forget.
Top South Dakota Alcohol Destinations
Other South Dakota Guides