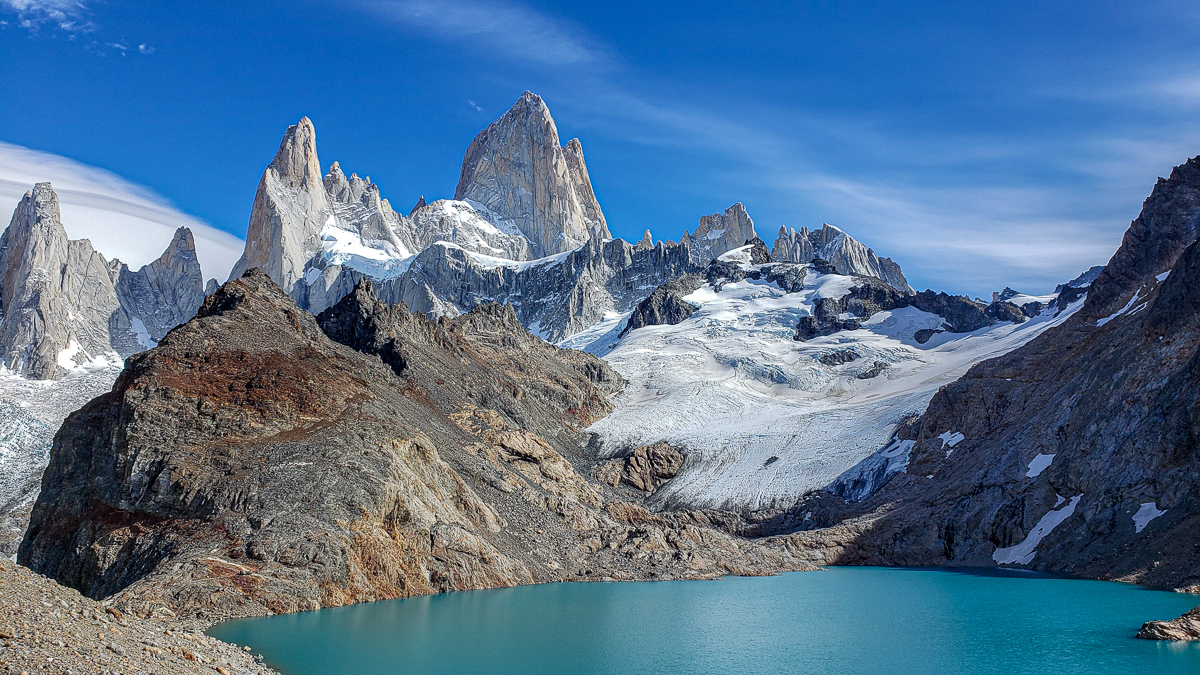 Intro to Argentina
As the eighth-largest country in the world, it's no surprise that Argentina has a little bit of everything for every traveler. It just might take you weeks/months to see it all because of the size of the country!
The capital city of Buenos Aires is called the "Paris of South America" for its heavy European influence and big city feel.
Mendoza, one of the Great Wine Capitals, is home to wine country and is the largest wine-producing region in Latin America.
Ushuaia is your gateway to walking with penguins and taking a train through the (former) penal colony at the "end of the world". El Calafate and El Chaltén are your basecamps for all things hiking/outdoorsy/Patagonia.
You see, Argentina is such a diverse location, you just need to decide what you want to visit…and these are just some of the highlights of this massive and culturally-diverse country!
Fast Facts
Language – Spanish
Currency – Argentine Peso
Capital – Buenos Aires
Drinking Age – 18
Adapter Info – Plug C outlets
Fun Trivia – Argentina is the 8th largest physical country in the world covering an area of 1,073,500 square miles (2,780,400 kilometers squared), and is the 5th largest producer of wine!
Adventures in Argentina