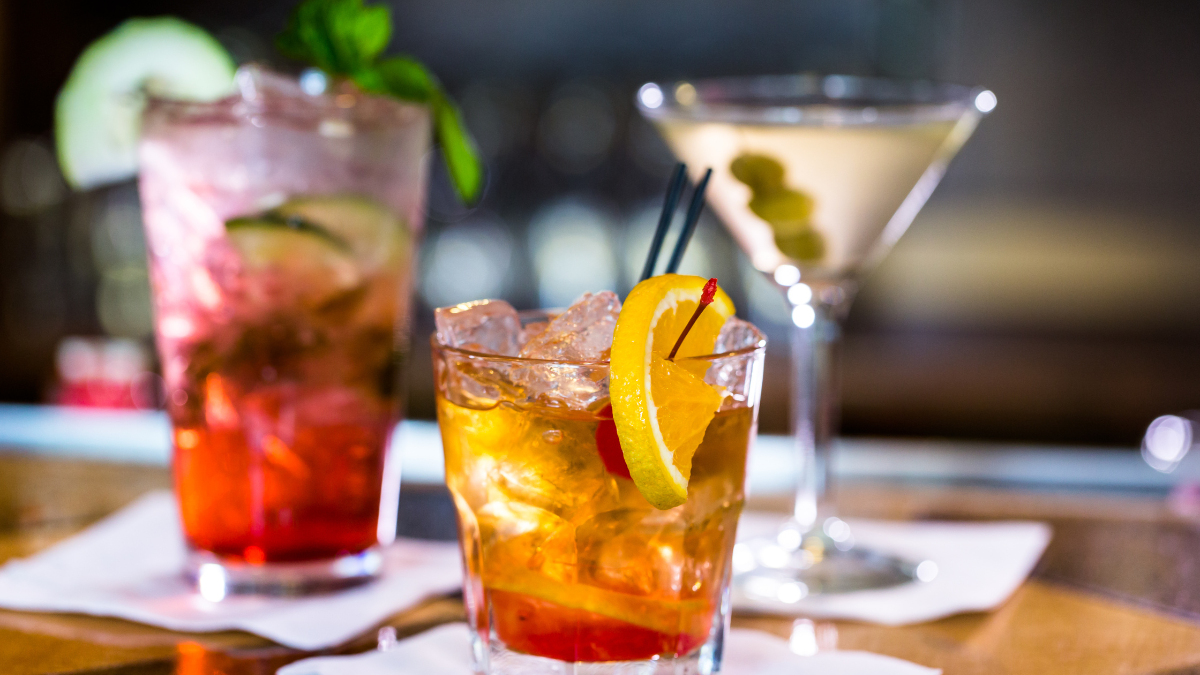 The average person drinks 9 alcoholic drinks a week.
We are above average.
Mixology is an art form and the craft cocktail is an undeniably a masterful talent. Whether you take your drink straight up, neat, on the rocks, or with a twist, the artistry that accompanies the liquor and liqueurs of the world is something worth exploring. With the micro-brew movement taking hold, distilleries are also popping up making for a fun new outing.
Read more below about our 'drink local' experiences with different liquors, spirits, cocktail and distilleries from around the world.
Featured Post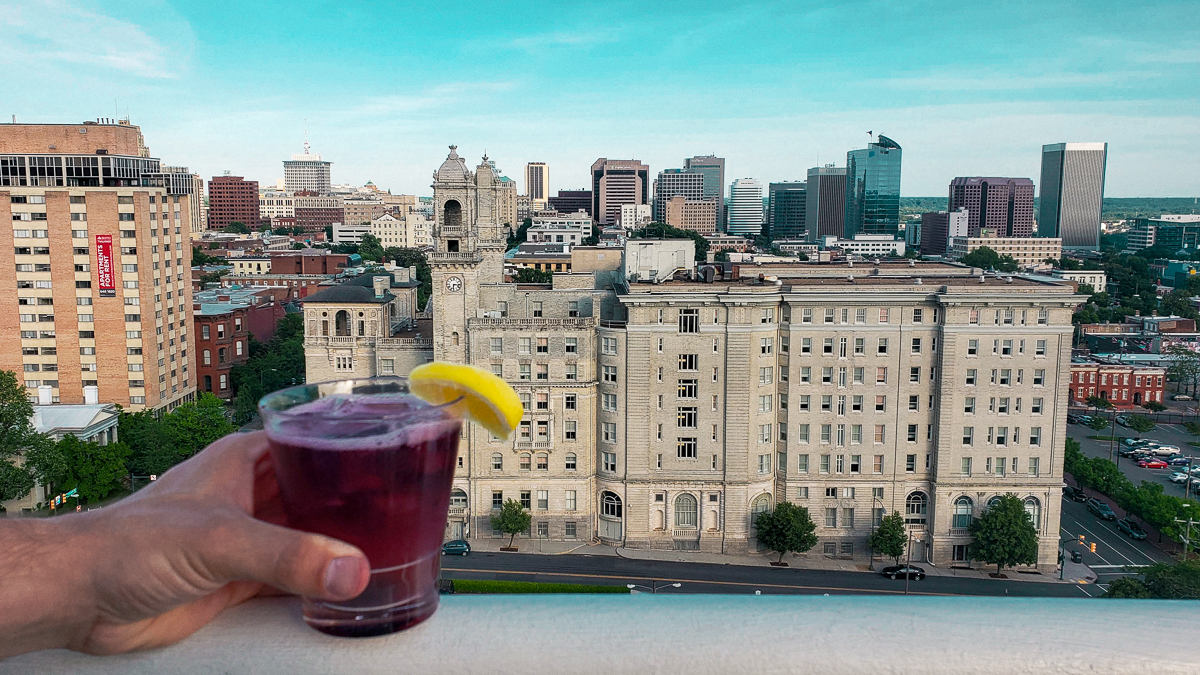 Top 6 Rooftop Bars in Richmond, VA
Universally known fact: drinks taste better on a rooftop.
Lucky for you, there are 6 awesome rooftop bars in Richmond, VA where the drinks are not only delicious, but the views are hard to beat.
Recent Posts