About the USA
Everyone needs to check out the U.S.A.!!
Ok, we might be slightly biased being American, but we truly do believe this country has so much to offer.
Just like every country has it's own unique culture, most of the states offer something unique. Whether it is the fried food in the south, the microbreweries in the west or snow-capped mountains up north, there is so much to explore.
No matter what kind of traveler you are, you can find a find a unique corner of this country that offers so many unique adventures.
We have been traveling the U.S. full-time via RV since Dec 2019 (yes, pre-pandemic). We'll be the first ones to tell you, that we have been surprised by how diverse this country is.
If you are looking for a short or long road trip, you can easily jump in a car or RV and go where the road leads you.
Fast Facts
Language – Most people speak English, however is there is no official national language
Currency – Dollar
Capital – Washington, D.C.
Adapter Info – Plugs A & B
Fun Trivia – Beer is the most popular alcoholic beverage in the U.S. According to a 2017 Gallup poll, 40% of Americans who drink alcohol say they prefer beer.
Featured Post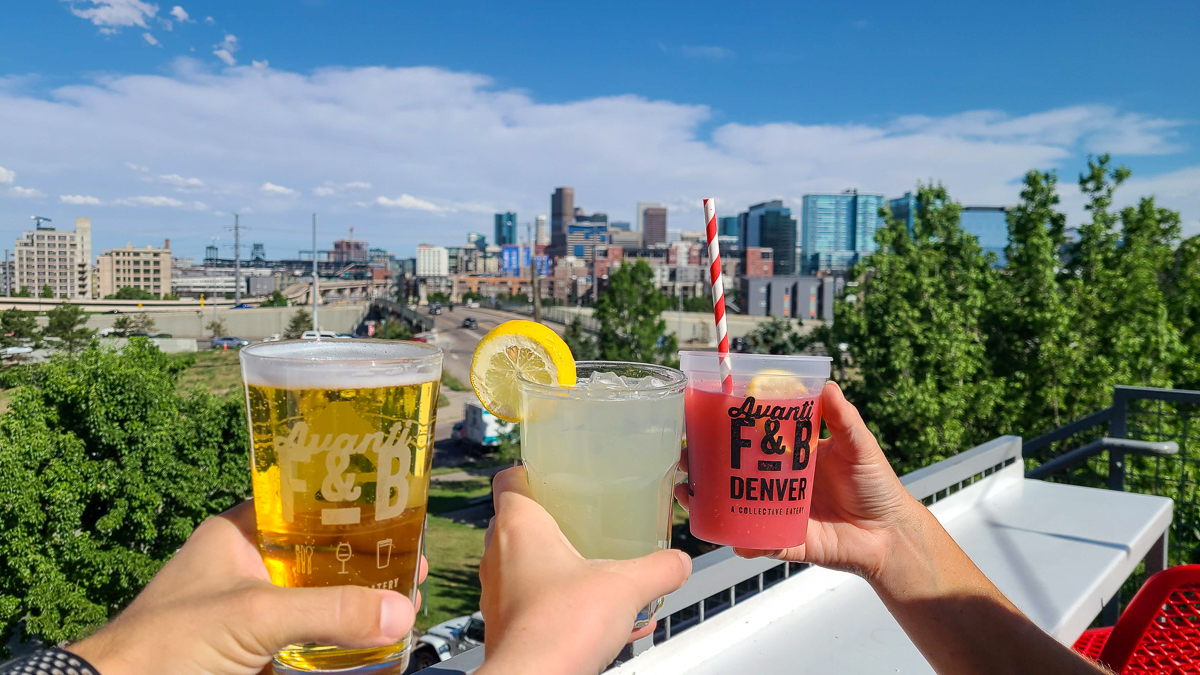 2023 Couples Travel Bucket List for Incredible Boozy locations in the U.S.A
We've created a Couples Travel Bucket List, but with a twist (wink, wink). Our bucket list destinations will be booze-focused spots so you can relax and unwind!
Whether you are looking to "wine" down or find a "budding" craft beer mecca, we've created the perfect Couples Travel Bucket List for all of you thirsty adventurers out there.
Where We've Been!
CLICK ON A DESTINATION TO SEE RELATED CONTENT!
Destinations
The below guides are arranged in alphabetical order by state. If we don't have a state guide, we've specified which location is covered.
If you still can't find what you are looking for, use the search box at the bottom of this page!
USA Road Trip Guides
Other U.S.A Travel & Drinking Adventures
Our Favorite USA Hiking Destinations